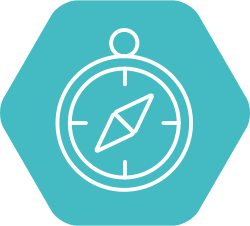 Adventure
Through our spirit of adventure, we demonstrate how transformation is made possible with bravery, curiosity, risk and exploration. Today's scientific problems require a voyage of discovery to yield high impact results; to ultimately change the course of how we do things. We take people on an exciting and inspiring journey of scientific adventure.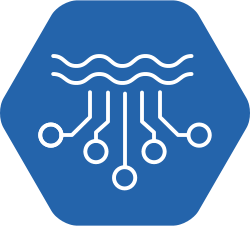 Innovation
Whether through cutting-edge technology, invention or high-impact research, we are a catalyst for continuous innovation. We challenge the norm to pioneer new ways of working and thinking, with a determination to test the boundaries of possibility.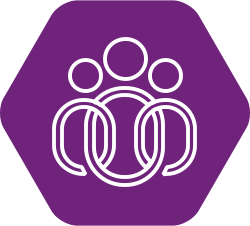 Inclusivity
We leverage multi-discipline, cross-sectoral networks and relationships to maximise the impact of our work. Our approach is welcoming and inclusive, and this gives us a multifaceted understanding of challenges and possibilities. As a result, we are a trusted voice for sustainability and environmental advocacy.