Powered by Partnership
Through our founding partnerships with Robert Gordon University (RGU) and Net Zero Technology Centre (NZTC), our work harnesses academic research expertise and cutting edge industrial knowledge to deliver innovative and impactful solutions for energy transition.
Robert Gordon University
RGU is a vibrant, diverse and committed community of students and highly professional staff from across the world. RGU's mission is to transform people and communities by providing excellent teaching, research and enterprise opportunities that contribute to economic, social and cultural development and environmental sustainability. With an enviable reputation for transforming individuals and communities through curriculum, research, consultancy, enterprise and its close links with business, RGU continues to lead the way in addressing challenges associated with global sustainability. Committed to growing the quality and impact of internationally recognised, innovative and interdisciplinary research. Across its 11 academic schools and a supportive research community, RGU has a strong focus on generating improvements in the quality of life, supporting more innovative businesses, unlocking cultural creativity and contributing towards a more successful and sustainable economy. The University is playing a large role in creating a more sustainable future through minimising its environmental footprint, meeting net zero targets and realising its moral purpose for the common good.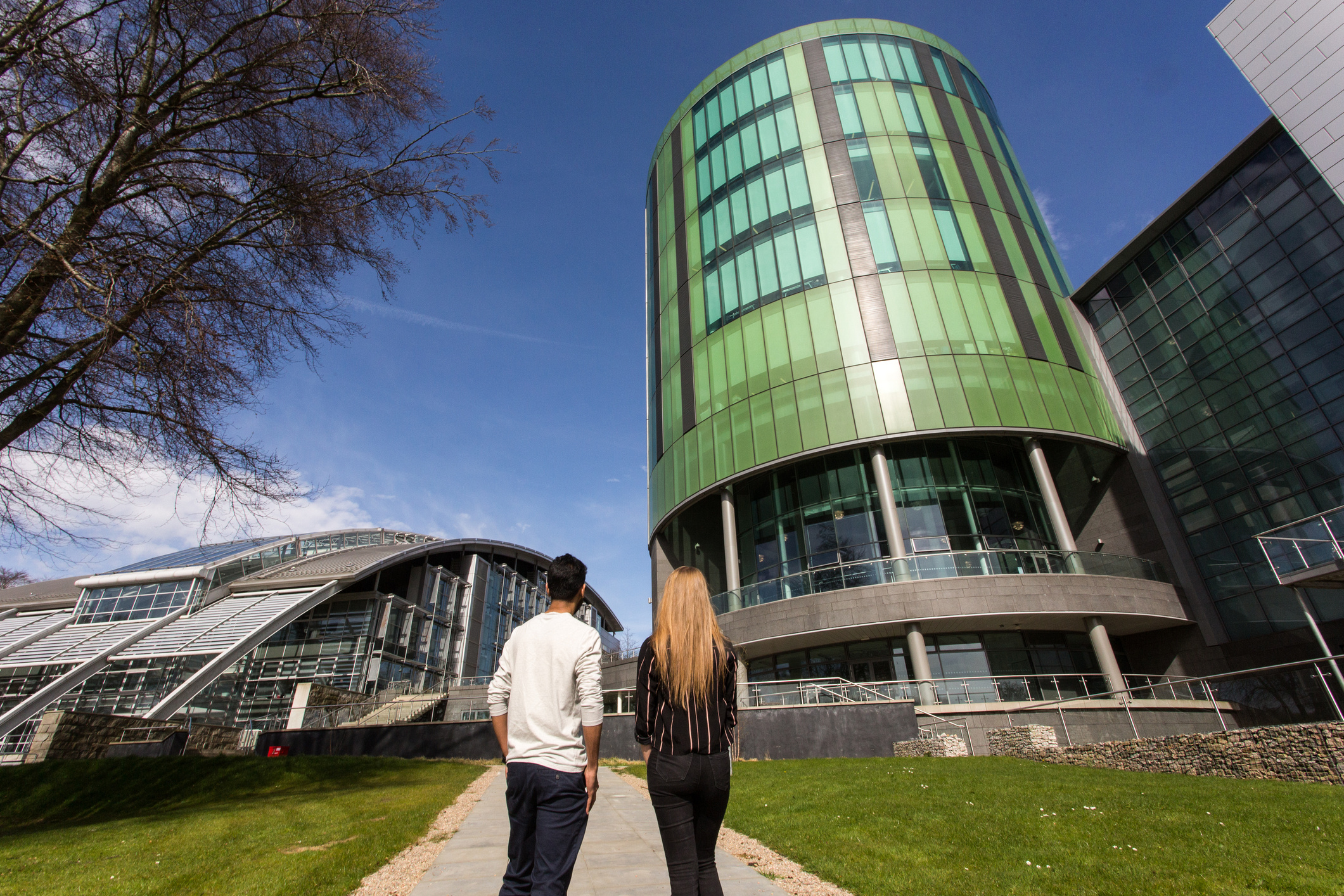 Net Zero Technology Centre
The Net Zero Technology Centre develops and deploys technology for an affordable net zero energy industry. The centre aims to accelerate the energy transition by closing the gap in net zero technologies that will reduce emissions from existing facilities, unlock the full potential of an integrated energy system, propel the energy industry towards a digital, automated future and champion clean energy start-ups to build a thriving supply chain. Breaking down conventional thinking to develop and deploy innovation at speed.  More than £220 million has been co-invested with industry in technologies from effective well plugging and abandonment, asset integrity to autonomous robotics and renewable power systems. NZTC have screened over 1,640 exciting new technologies, completed or progressed 175 field trials, over 33 technologies have been commercialised, 45 tech start-ups supported and have helped generate £10-£15 billion GVA potential for the UK economy.