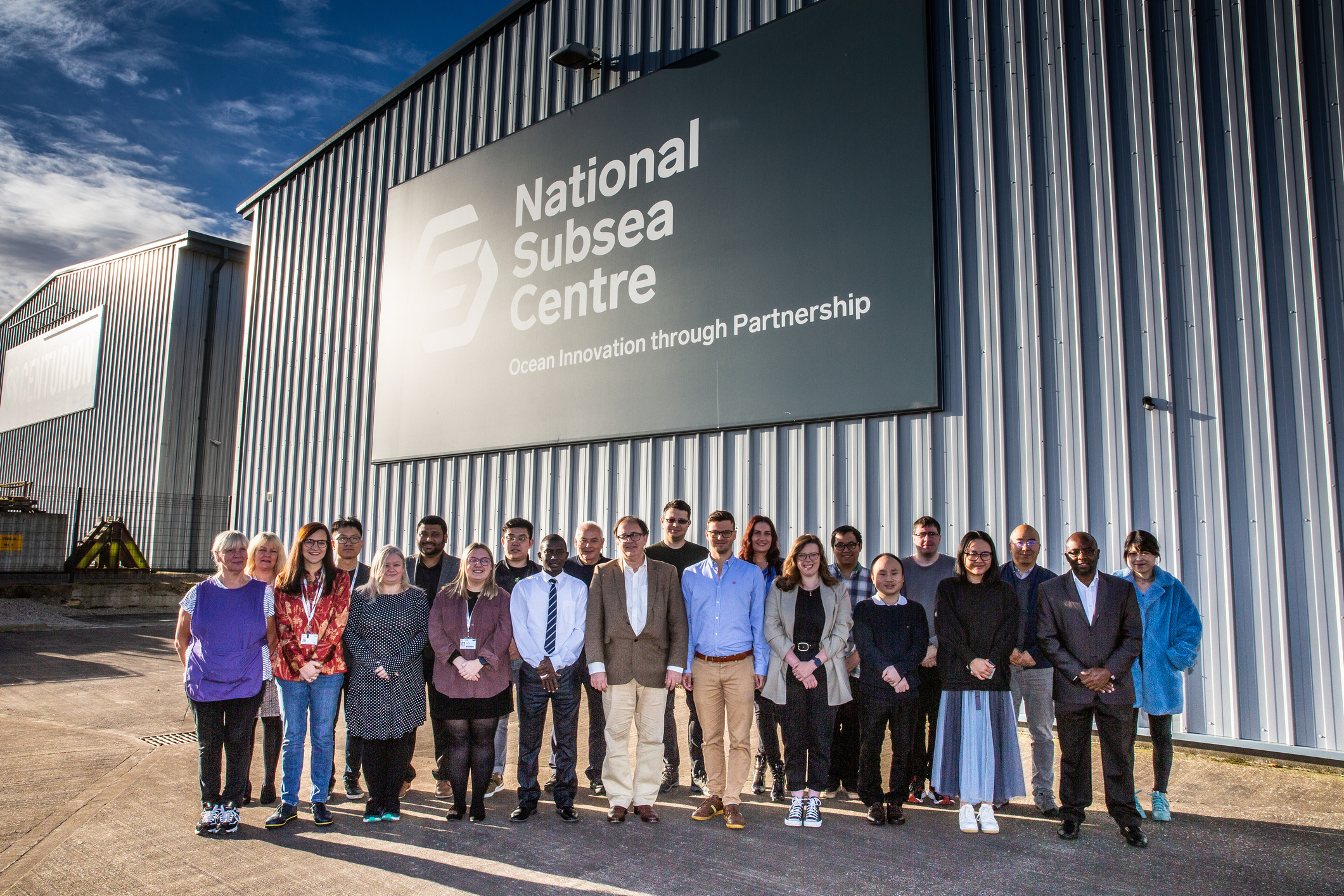 We are addressing some of the most significant challenges society has faced, both locally and globally. 
A core leadership of professorial staff work with the research teams on various projects, funded publicly or privately, and organised around NSC's major research programmes. Regular internal workshops, external industry events and international dissemination through open codebases, technical reports and papers, keynote talks, conference presentations and journal publications are building a strong identity and reputation for research excellence and leading innovation. 
Currently, we don't have any open positions available. Please follow us on LinkedIn to stay up to date with any future opportunities. Alternatively, get in touch with us at NSCenquiries@rgu.ac.uk if you think your skillset could add significant value to our projects.